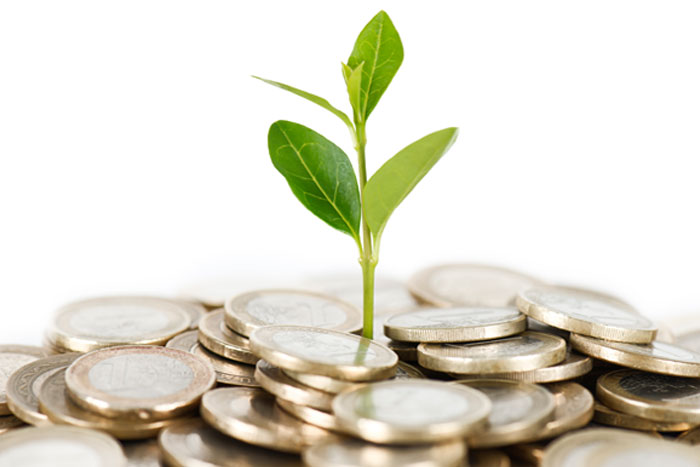 Investment
'One of the surest investments you can ever make is in Property'
From profitable single-properties to high performing portfolios, we source and design investment products to fulfil our client's property objectives.
We are trusted by clients across the world to deliver complete and continuous investment solutions that achieve strong annual yields and create profitable investment strategies to meet alternate individual or corporate goals.
Our in-depth knowledge helps clients define their strategy targeting, yield, location and value.
From a portfolio of higher value properties to a variety of individual standalone units throughout London, our team of retained professionals focus on securing strong returns, ensuring we maximise the performance of your investment.
As the property market remains buoyant, with opportunities arising constantly, our experts ensure that your strategy and transactions are both implemented and executed efficiently and professionally at every stage of your acquisition.
Locations where we currently have opportunities for Land, New Homes, Off Plan sites and a range of sizeable Portfolios for investment and sale include - Greater and Central London, Guildford, Nottingham, Manchester and Hull. So call us today and speak with one of our team for further information and to discuss your own plans for investing in property.